Honda Brake Service

Honda Brake Service in Gresham, OR
Unlike certain Honda services such as tire rotations, battery replacements, or oil changes, there isn't a specific schedule for brake servicing or replacement. When to service your brakes or change the brake pads depends on your driving habits, daily commute, and the unique characteristics of your vehicle, making it challenging to determine a precise mileage interval for brake maintenance.
On average, brake pads last around 50,000 miles. However, if you have a demanding daily commute or tend to drive more aggressively, your brake pads may wear out faster, typically around the 20,000-mile mark. Conversely, if your daily commute is gentle, and you use your brakes lightly, your brake pads could extend well beyond 50,000 miles. The longevity of your brakes depends on various factors, but rest assured, our Honda Service Department technicians are adept at identifying issues. If replacement is necessary, we will source the ideal genuine Honda parts or brakes tailored to your vehicle.
Common Warning Signs to Look For
Some common warning signs to be vigilant about include hearing grinding or squealing noises when applying the brakes, experiencing delayed or spongy brake responses, detecting a sharp, burning odor after frequent braking, or noticing any dashboard alerts related to your brakes. If you observe any of these cautionary signs, we recommend getting in touch with us promptly.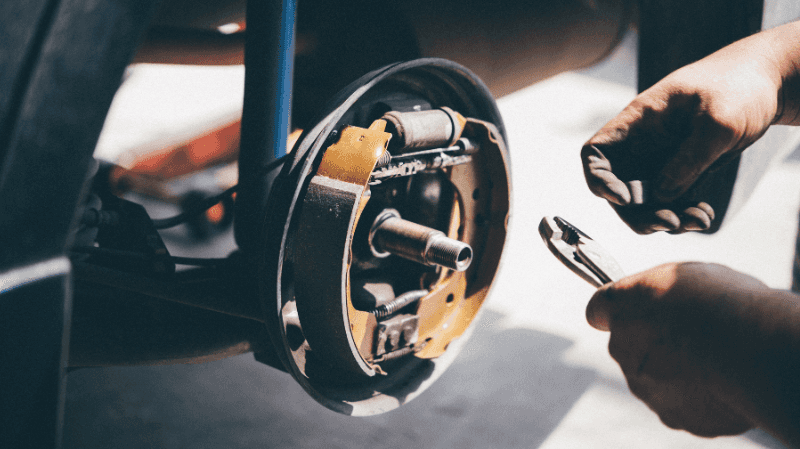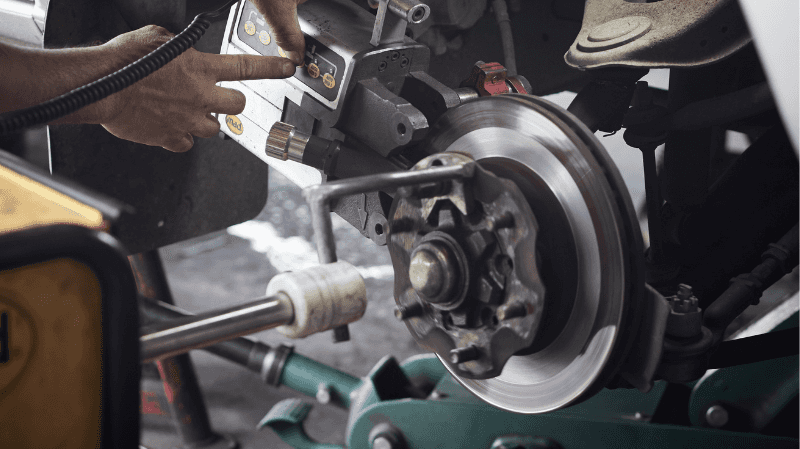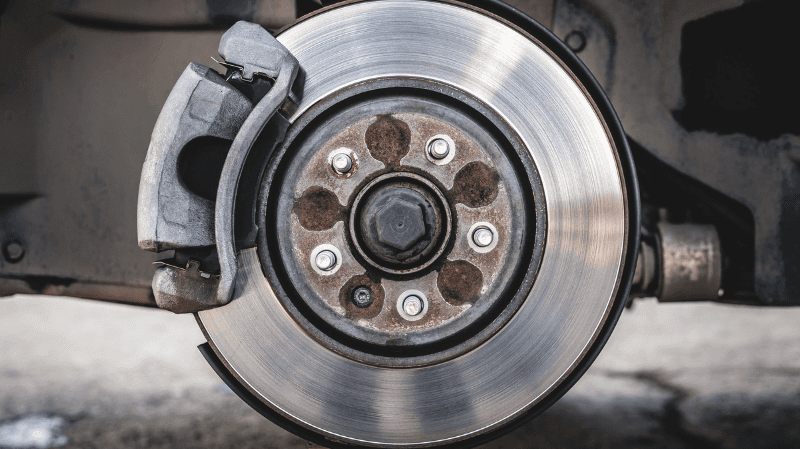 What Does a Break Inspection Include?
Within our Brake Check and Advisory service, we conduct a thorough visual examination of the following integral components of your brake system:
Rotors
Calipers
Brake Pads and/or shoes
Brake Lines
Master cylinder
Tonkin Gresham Honda Brake Service
If you have questions about changing or replacing your Honda brakes, please contact our service technician team for assistance or schedule an appointment today! Also, be sure to take advantage of any of our other Honda service coupons we have to offer and check out the Honda recommended maintenance schedule to see if you need any Honda car service, Honda SUV service, Honda truck service, or any other routine Honda maintenance or Honda repair.
Honda brakes are some of the most reliable and advanced in the industry, and that's why it's important to put the care of your brakes into the hands of the people who know them best. Give us a call or stop by our Honda Service Center today!